About Sky's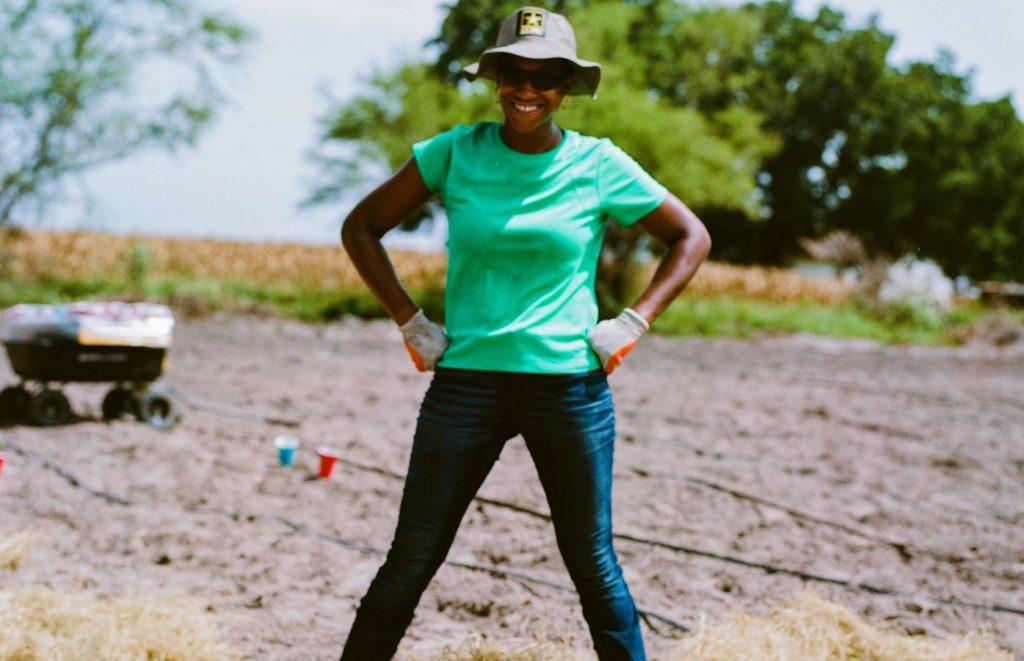 Born and raised in Austin Texas our CEO Jessica Williams has been working tirelessly to help others in the best way she knows how. With military experience and the body aches and pains to follow, a solution for pain was a must. Herbal alternatives to help improved your overall Endocannabinoid system, as well as pain, was an issue worth tackling. Sky's the limit, and so it began.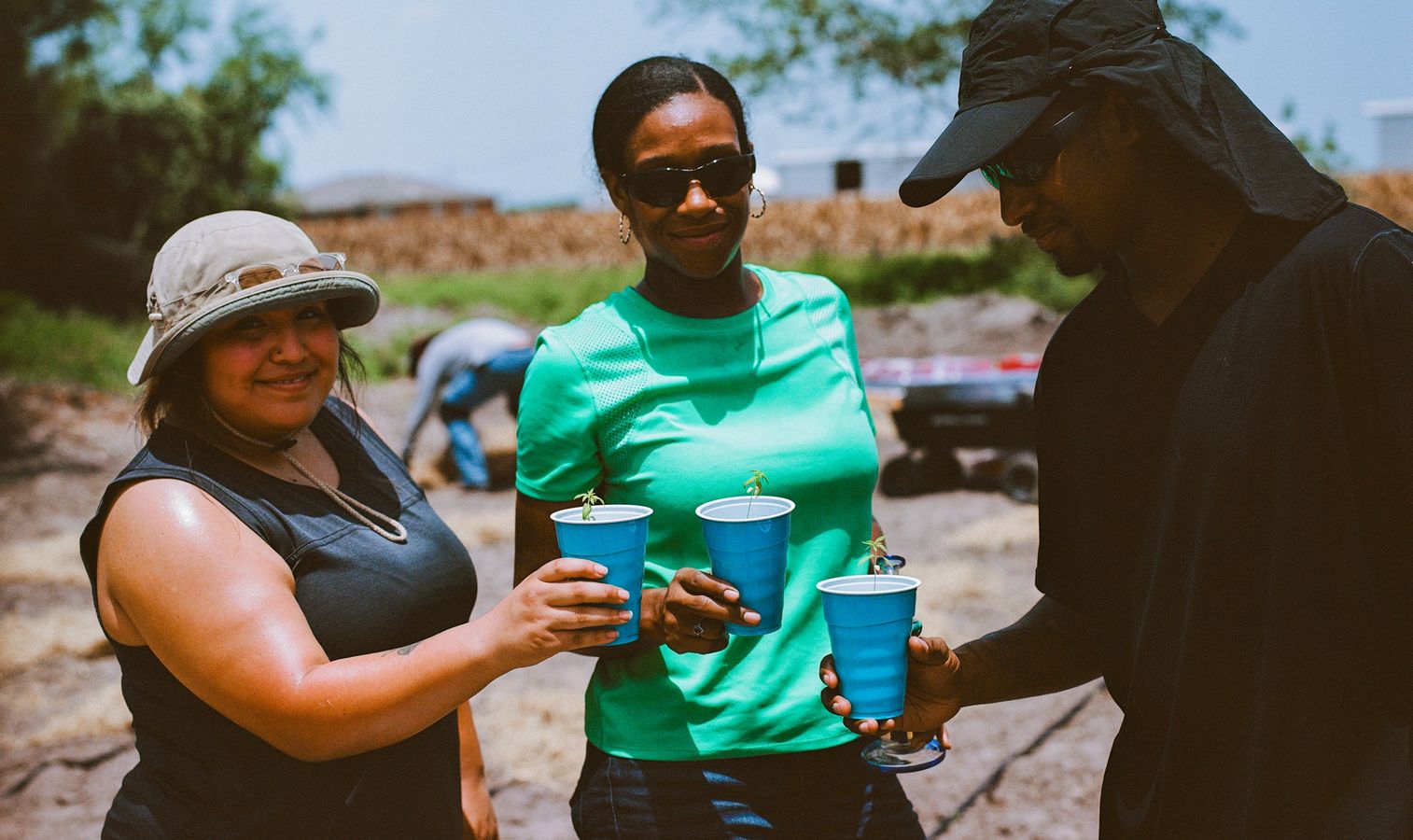 Sky's Herbal is not only military family owned and operated, but minority owned and operated as well. We pride ourselves in being a diverse, hard working company and welcome everyone with open arms.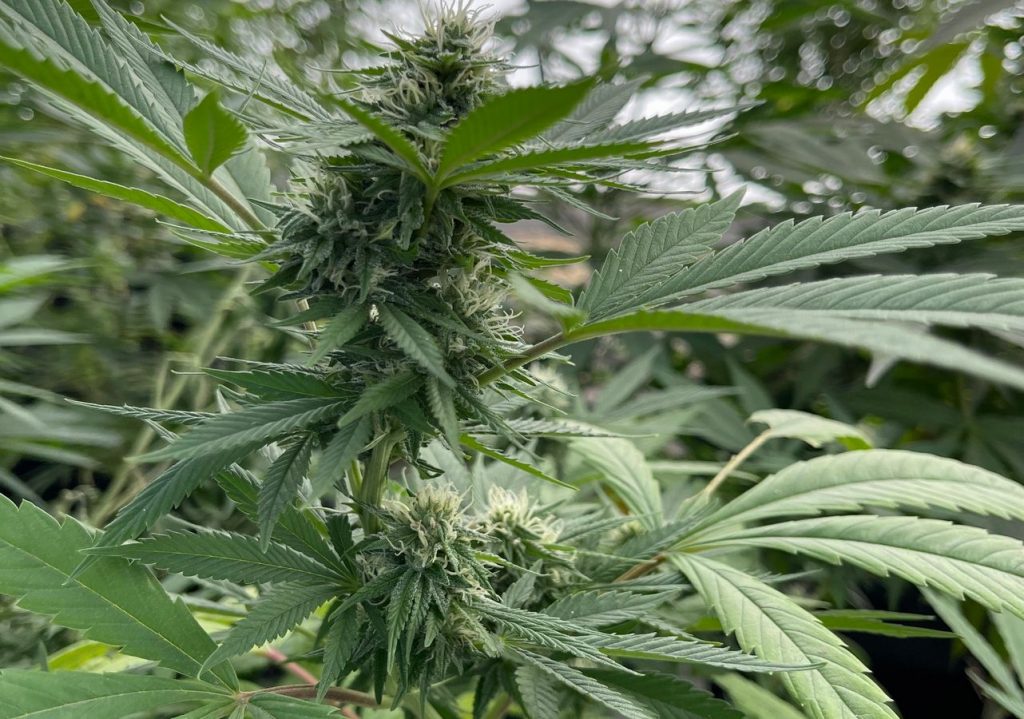 ORGANICALLY AND INTIMATELY GROWN
Our small batch farming style gives us the advantage to closely monitor and love on our plants at every step in the growing process. We only use full plant infusing, also know as full spectrum hemp, in all our organic product processing. This gives your body the best opportunity to absorb all the cannabinoids hemp has to offer, including the infamous CBD!